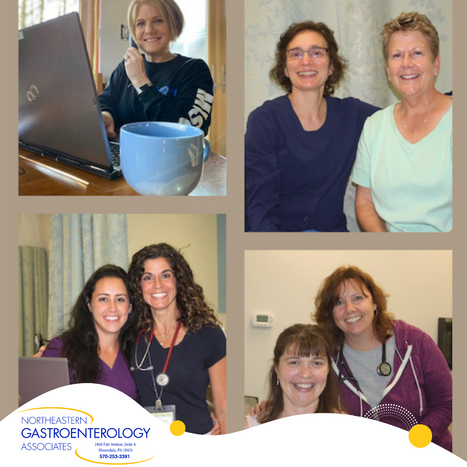 Work With Us!
Northeastern Gastroenterology and Mountain Laurel Surgery Center are seeking full time and/or part time CRNA for a fast paced single specialty GI ASC.
Candidate will work in collaboration with the Gastroenterologist MD supervisor. All 3 of our Gastroenterologists are American Board Certified. Our model prefers MD supervised CRNA administered anesthesia.
Requirements
- Masters Degree in Nurse Anethesia
- Bachelor's Degree in Nursing
- Maintains licesnse- BLS, ACLS, and PALS
Experience - Required
- 1-2 years of relevant work experience preferred.
To apply, Please send resume to docddr@ptd.net or fill out the form below.