ERCP Pennsylvania:
Discover If Endoscopic Retrograde Cholangiopancreatography Is Right for You
ERCP Can Help Treat Liver and Gallbladder Problems
Complications with the liver, gallbladder, bile ducts, and pancreas can be uncomfortable and difficult to live with. Disorders found in these areas are often hereditary, but they can also result from diet and environment-related factors. These complications are not something you want to ignore as they can develop into a variety of symptoms or diseases. An ERCP, or an endoscopic retrograde cholangiopancreatography, is a procedure that gastroenterology specialists use to diagnose and possibly treat these types of issues.
At Northeastern Gastroenterology Associates, our doctors have experience performing ERCP procedures to help diagnose and, in many cases, treat problems of the liver, gallbladder, bile ducts, and pancreas. This procedure involves using endoscopy, x-ray technology, and a special ERCP dye to view the biliary tract and pancreatic ducts and possibly treat underlying issues there.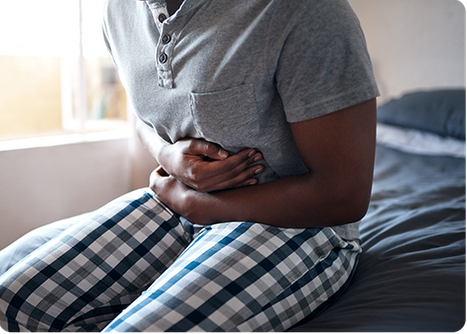 ERCP May Be Right for You If You're Experiencing:
Gallstones trapped in the main bile duct

Yellow jaundice skin and dark urine, a symptom of a blocked bile duct

Cancer of the bile ducts or pancreas

Abdominal pain of several causes

Pancreatitis inflammation (pancreatitis)
If you are regularly experiencing the complications above, receive diagnosis and possible treatment of your condition by visiting our team of experienced gastroenterology specialists in Honesdale. We're committed to optimum-quality care and always strive to provide our patients with the best non-surgical solutions to digestive problems. Your comfort, health, and quality of life are important and our staff and gastroenterology specialists will do whatever we can to help!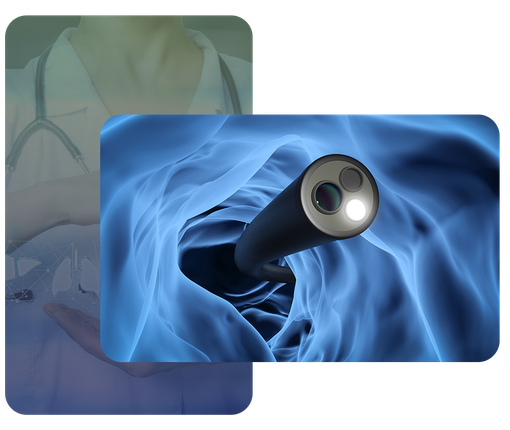 Endoscopic Retrograde Cholangiopancreatography Overview
ERCP is a gastroenterology procedure that is used by doctors to examine the ducts (drainage tubes) from the liver, gallbladder, and pancreas. ERCP combines the use of x-ray technology and an endoscope — a long, flexible, lighted tube — through which the gastroenterology specialist can see the inside of the stomach, duodenum, and ducts in both the biliary tree and pancreas.
This procedure can help find the cause of jaundice or pancreatitis. In addition to diagnosing issues experienced in these areas, ERCP can be useful for therapy and treatment.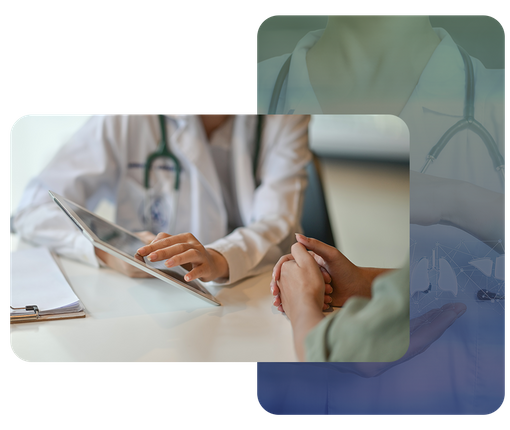 What To Expect
During the procedure, patients are likely asked to lie on their left side. Medication is used to help numb the back of the throat and the patient is also given a sedative that will help them relax through the duration of the procedure, which typically doesn't last longer than an hour. Once the sedative and medication are administered, the doctor will gently insert the endoscope into the upper esophagus. Next, a thin tube is inserted through the endoscope to the main bile duct going into the duodenum. ERCP dye is then injected into the bile duct, the pancreatic duct, or both, and X-rays are captured. The gastroenterology specialist may ask patients to turn onto their stomachs at one point to ensure the ducts are examined entirely. Once the procedure is finished patients will be taken to the recovery room to allow the sedatives to completely wear off.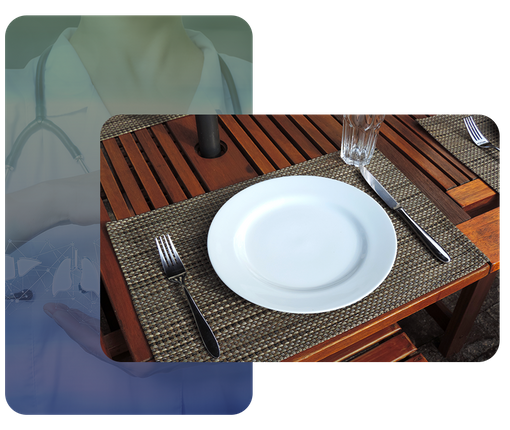 How to Prep for ERCP
For the procedure to be safe and accurate, your stomach and duodenum must be completely empty. Therefore, you cannot eat or drink anything eight hours prior to your scheduled appointment. Your doctor may ask you to stop taking certain medications, such as aspirin, before the procedure. Be sure to tell the doctor of any allergies you have, especially if you have an iodine allergy. It is recommended to have someone drive you to and from your appointment. If you have questions about how to prepare for ERCP, contact us.
Get In Touch With Us Today!
We are known for our unsurpassed dedication to excellence and our ability to handle even the most complex cases. From our state-of-the art facilities- including our in-house endoscopy center – to our warmth and compassion, you can trust us to provide you with leading edge care that is in the best interests of your digestive health.