Northeastern Gastroenterology Associates
Experienced, caring and convenient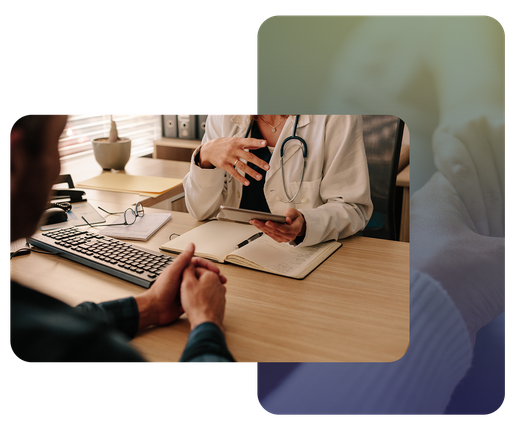 Leadership patients deserve and doctors rely on
Dr. Reynolds, Dr. Downey, and Dr. Talenti are talented board-certified, fellowship trained gastroenterologists. Forward-thinking digestive specialists, our founders are committed to leading the way in providing local residents with top-quality, progressive care for digestive problems without having to leave Honesdale.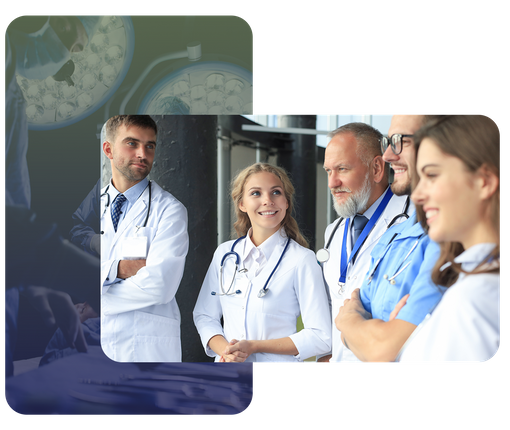 Trust the advanced care of experienced specialists
The gastroenterology specialists at Northeastern Gastroenterology Associates stay up-to-date on the newest, proven technology. They are committed to optimum-quality care and always strive to provide the best nonsurgical solutions to digestive problems.
Get In Touch With Us Today!
We are known for our unsurpassed dedication to excellence and our ability to handle even the most complex cases. From our state-of-the art facilities- including our in-house endoscopy center – to our warmth and compassion, you can trust us to provide you with leading edge care that is in the best interests of your digestive health.