How To Prepare For Your Colonoscopy
Preparation Guide For Your Colonoscopy Procedure in Pennsylvania
Colon Prep Instruction — Colon Cancer Screening PA
A colonoscopy is a visual examination that uses a long, flexible tube (a colonoscope) to view the inside of the colon. The examination centers around investigating intestinal signs and symptoms, screening for colon cancer, and looking for polyps. Symptoms such as anal itch, abdominal, chronic diarrhea, rectal bleeding, and others may be a sign of something that calls for treatment within your digestive system. If you are near Honesdale, Blakey, or Dingmans Ferry and would like to schedule a colonoscopy, contact Northeastern Gastroenterology Associates today!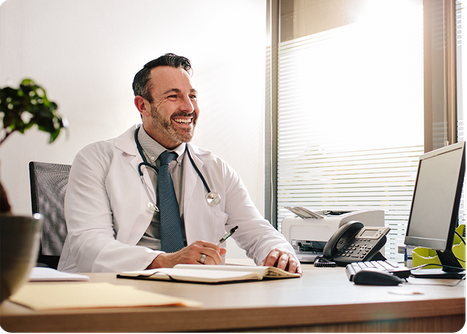 Who Should Get A Colonoscopy?
Everyone over the age of 50, for colorectal cancer screening
People who get a positive result on another colorectal screening test
Anyone with symptoms of colorectal cancer, such as:

Blood in stool
Abdominal pain or cramping
Unintended weight loss
Dark-colored stool
Rectal bleeding
Constipation and/or diarrhea that lasts for several days
FAQ — Colon Prep Instruction
A colonoscopy is a safe, common exam that is potentially life-saving. Many GI societies recommend anyone over the age of 50 to get examined regularly. If no polyps are found during a procedure, the exam doesn't need to be redone for another 10 years, in most cases. If polyps are found, however, your doctor will recommend more frequent check-ups.
If you are currently scheduled for a colonoscopy or about to schedule one, you should know what to do to prepare for it.

Taking The Colon Prep Medication
Before the colonoscopy begins, it is required for you to take laxatives and restrict your diet to help clear your colon of stool so they are less likely to miss any abnormalities. If this is not done adequately, you may have to repeat the procedure. When you take your bowel prep medication, it is usually to be administered in two doses:
At between 3 PM and 6 PM the night before your procedure

6 to 8 hours before the procedure is to begin
You can expect to experience significant diarrhea after taking the laxative medication, so stay near the bathroom. Most people tend to feel mild bloating and cramping, which is also normal and, if you have had problems with this in the past, the medication can be spread out over a longer period of time to reduce symptoms.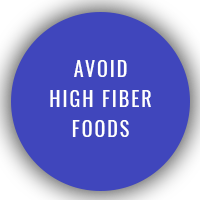 Avoid eating the following foods that are high in fiber:
Bread

Oatmeal

Granola

Orange Juice

Corn

Nuts

Etc.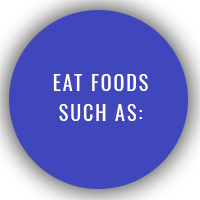 Eat foods such as:
Cream of wheat

Vegetables without seeds

Bananas

Chicken

Fish

Pork

Eggs

Yogurt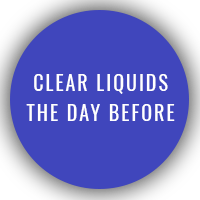 One day before your procedure is scheduled, you should change to a diet of ONLY clear liquids. Things you are good to consume during this period include:
Water

Broth

Popsicles

Coffee

Tea

Jell-O (but nothing with red, blue, or purple dye)
Fast for 4 hours beforehand
You should not eat or drink anything for at least four hours before your procedure is to begin. After your procedure is complete, you should be able to return to your normal diet, unless otherwise instructed by your doctor.
Colonoscopy Medication Guidelines
Are you on certain medications and are wondering if you can still keep taking them? In most cases, you can continue taking your prescription and non-prescription medication up until the day of the colonoscopy procedure.
Discontinue taking any medications that are diuretic, such as Imodium, or that contain iron, a week before your procedure

If you are on blood thinners, you will usually need to temporarily discontinue use prior to your procedure. Consult with your doctor for specific directions

Aspirin at low doses may be continued

If you take insulin or other diabetes medication, doses may need to be adjusted. Consult with your doctor before your colonoscopy for specifications

Take your morning medicine at least 4 hours before your procedure, with a small amount of water
Post-Colonoscopy Transportation Guidelines
Because you will usually be mildly sedated for a colonoscopy, it is necessary that you have someone accompany you home on the day of the procedure. A family member or a cab service to escort you home is essential for your safety. You should also avoid operating machinery, driving a car, drinking alcohol, or making any legal decisions after your procedure as well. Have further questions about post-colonoscopy transportation? Contact Northeastern Gastroenterology Associates now!
Be Proactive About Colorectal Cancer
Schedule A Screening Today.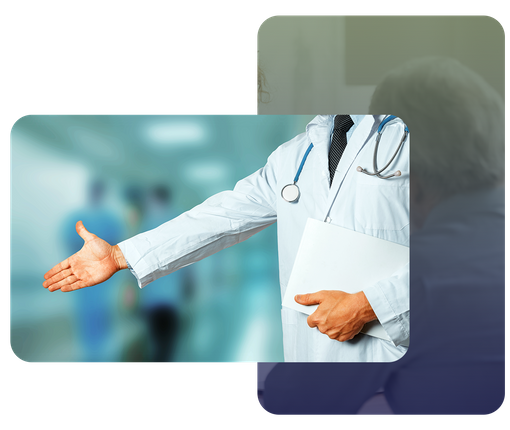 What to Expect on the Day of Your Colonoscopy?
When the day of your appointment arrives, you will be asked to change into a medical gown. After that, a nurse will place an I.V. for administering a sedating medication. Once the procedure room is ready, the whole colonoscopy will most likely take less than a half-hour. Most patients feel minimal or no discomfort or pain whatsoever during the examination. After the colonoscopy is complete, you will be observed until the anesthetics' effects diminish, and then released to be driven home. You can usually expect a letter within 1 to 2 weeks after the exam with your results. Expect the whole appointment to last approximately 2 to 3 hours.
The Best Gastroenterologists in Pennsylvania